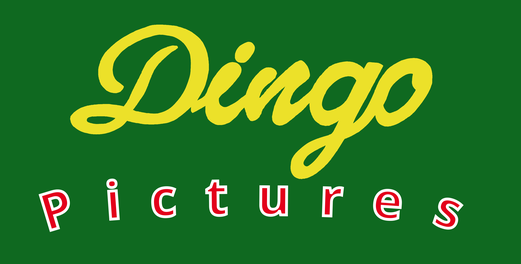 The negotiations are over: Dingo Picures and Vier Sterne Deluxe Records are making remastered radioplay versions of Dingo Pictures Classic Cartoons.
We came to an agreement on June 24th 2021, for making radioplays of all Dingo Pictures cartoons in the German language. The legal situation of the other dubbed languages is still unknown.
For many movies it would be the first time to be availeble as radioplays, for others it will be the first time ever seeing a re-release in any form since their original release on VHS.
The first radioplay called "WABUU - Der freche Waschbär" will be availeble at 2nd August 2021.