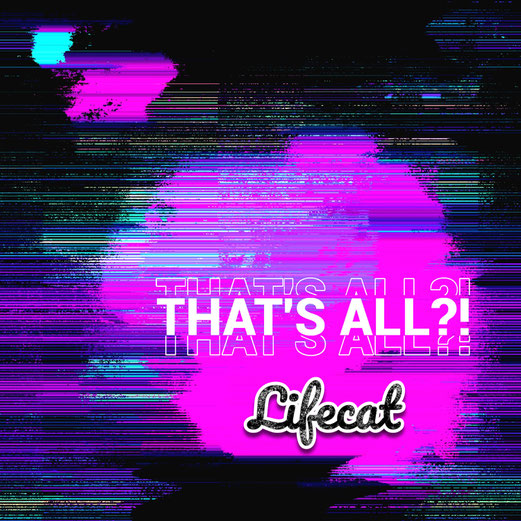 Here at Vier Sterne Deluxe Records we are cuntinusly on the search for new talent. Now we can announce that we found a very talented musicain.
Lets introduce you to Georg Slany aka LIFECAT, from Rosenheim, Germany.
Connected to the "Kunst Kollektiv Rosenheim" & "Kreativ Kartell Rosenheim" where we are working with at the moment for some bigger projects, LIFECAT was introduced to us.
His music is diffrent, his passion for music is his life!
As a kid he learned to play piano and drums. He spent his childhood in children's homes and had there a hard time. Only his love for music is what remains.
2004 - as a kid - he begun making his first songs. In 2019 he released his first Singles on the Lable Room 307 and was part of two Samplers of that Lable.
For his music he uses noise from a constructions side among other things.
Even when we didn't have much to do with electronic music his music got us.
His first Single under Vier Sterne Deluxe Records will release THIS SUMMER!
So be reddy for that!